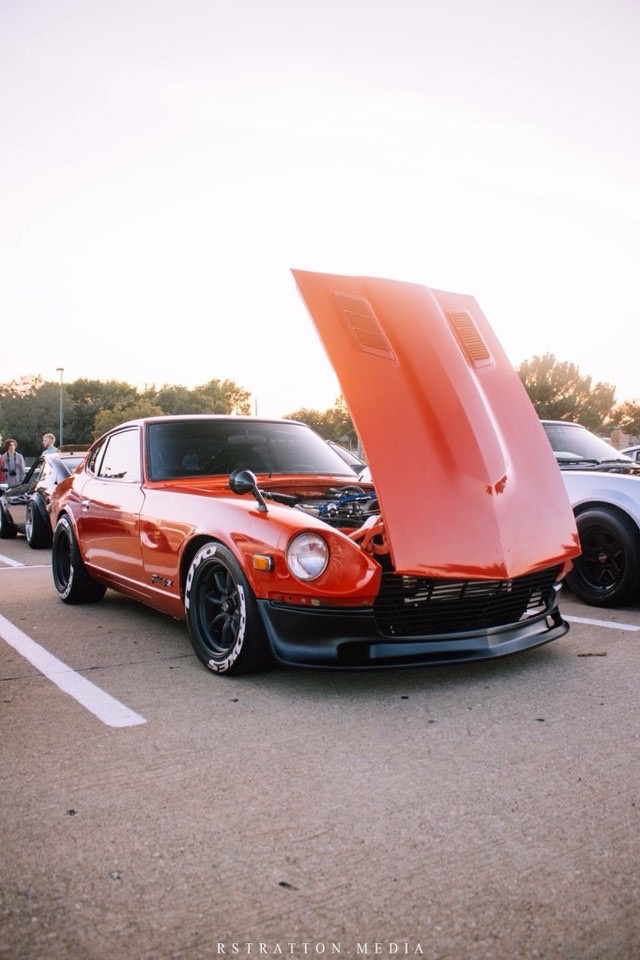 G.R.W. Online Giftcard
Now offering Gift cards for use in our online purchases.
Available in 6 increments, $25, $50, $75, $100, $500, $1,000
Perfect gift for the Holiday Season, Birthdays, Anniversaries, and more.
Purchasing this digital gift card creates a unique code. The gift card recipient can enter this code at checkout to subtract the gift card value from their order total.
This gift card never expires.

Photo Credit : @rstratton.media