Boosted Controlled Deceleration Device Block Off Plate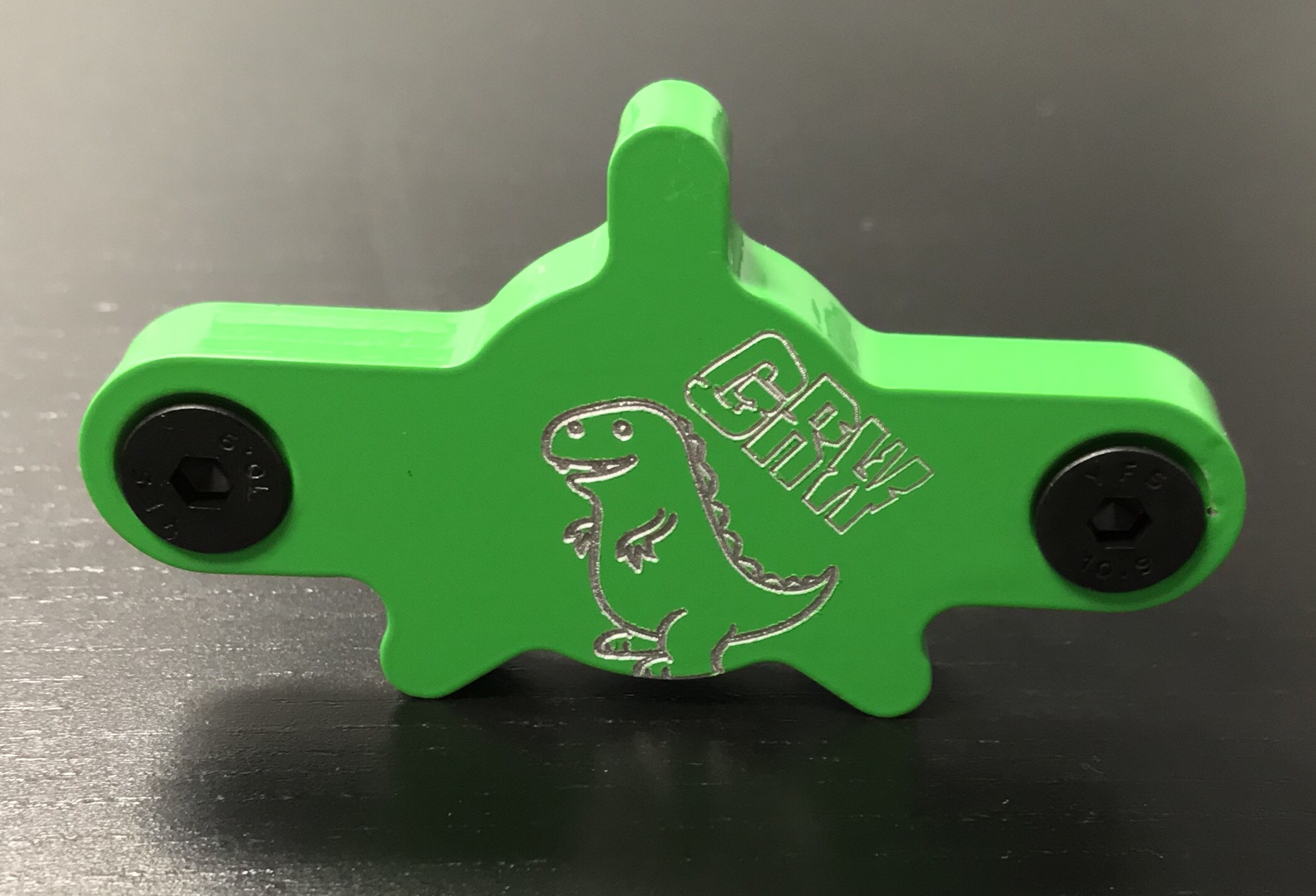 Boosted Controlled Deceleration Device Block Off Plate
Found on part of 1980, and all 1981-1983 Non-Turbo Intake Manifolds. Used for deceleration emissions control, known for sticking open and causing a high idle condition. No longer available from Nissan.
Block off plate allows for elimination and cleaning up your intake manifold. Comes with installation hardware.
Standard color options are Godzilla Green, Black, or Red. We also accept custom color orders, please contact us.

This part does not conform to C.A.R.B. or E.P.A. Emissions Standards and is intended for off-road/race use only.